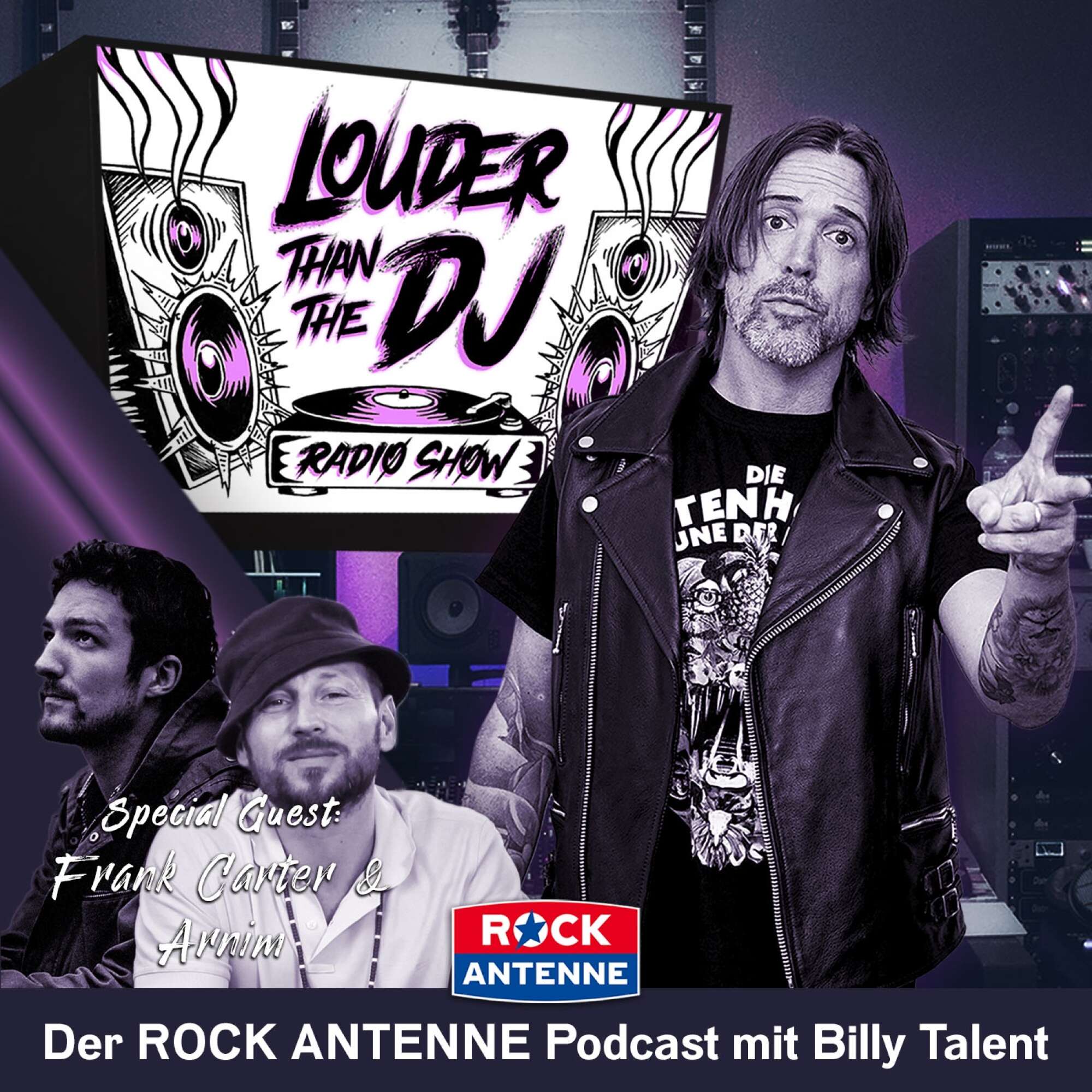 Louder than the DJ: The ROCK ANTENNE Podcast with Ben from Billy Talent
Ben von Billy Talent hat Bock auf Radio - und auf die ROCK ANTENNE Community! Der Billy Talent-Frontmann ist Gastgeber unserer ersten internationalen Rockstar-Radioshow auf ROCK ANTENNE! Die Sendung zum Nachhören gibt es immer im Anschluss als Podcast!
Diesen Podcast teilen:
Alle Folgen
Andere Inhalte
Keine Mediathek-Shows gefunden.